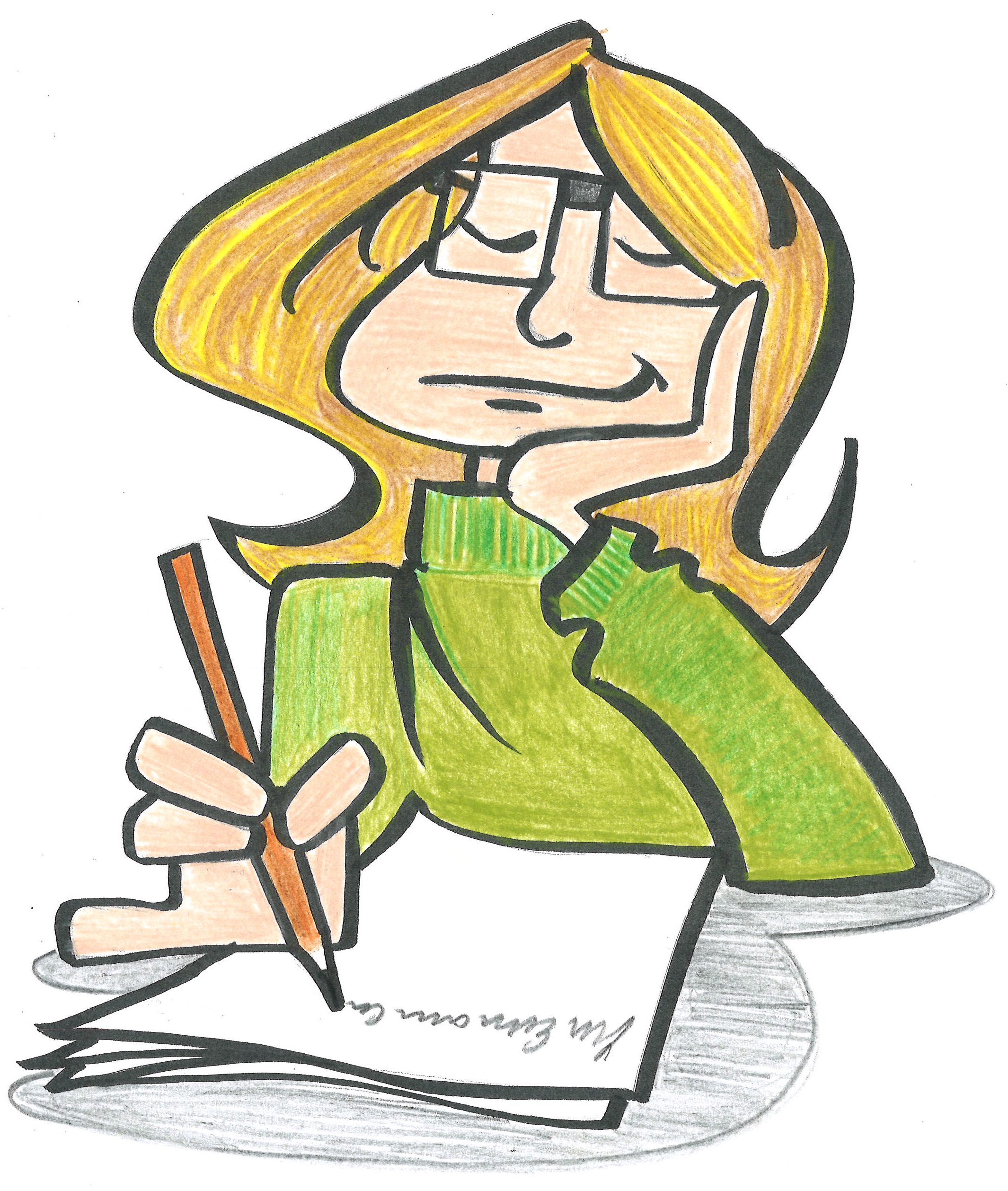 Gain access to our exclusive Revision checklist, Checklist to prepare for writing a paper in a single week, example solutions to exercises and further resources about scientific writing & publishing.
Join our community of writing scientists determined to write with ease and publish with impact. Your Newsletter comes regularly with a fresh dose of writing stimulation and a possibility to ask questions and suggest topics for new articles. Subscribe now:

You can unsubscribe from the Newsletter by clicking the link at the end of every email. We regard your unsubscribing from the Newsletter as a withdrawal of your consent to receive promotional emails from us. For more information, please refer to our data protection policy.
Diese Einwilligung können Sie jederzeit mit Wirkung für die Zukunft widerrufen, in dem Sie in beliebiger erhaltenen Email den Link "Unsubscribe" anklicken. Mit Ihrer Abmeldung vom Newsletter betrachten wir Ihre Einwilligung in den Erhalt des Newsletters als widerrufen. Weitere Informationen finden Sie in den Datenschutzbestimmungen.