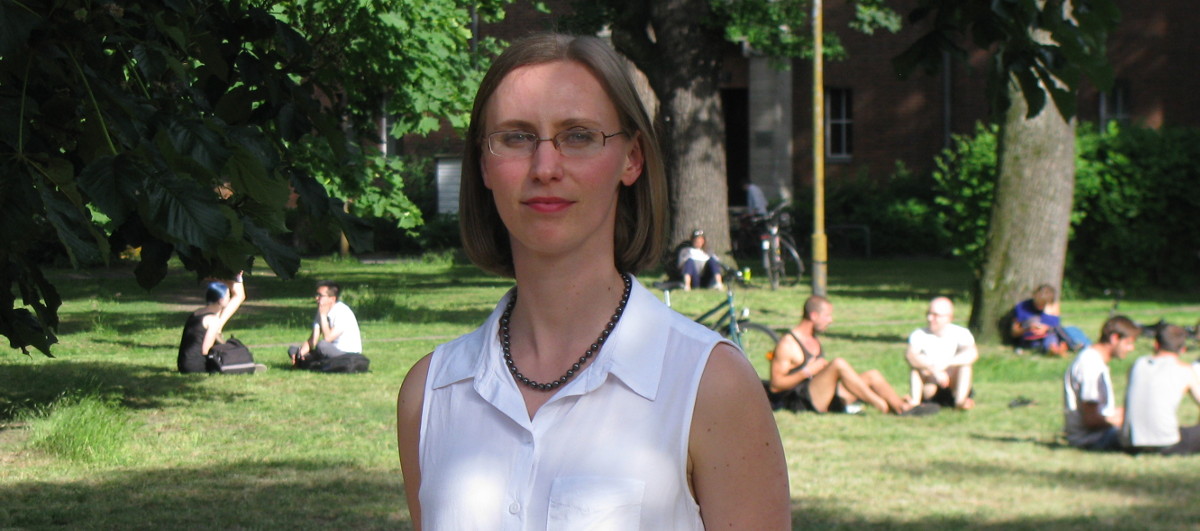 My name is Martina Michalikova and I'm on a mission to help scientists develop their writing competence.
As a writing scientist myself, I saw first-hand how writing skills can make or break a scientific career. I started to support my struggling colleagues and found a great satisfaction in their progress.
Thus, after finishing my doctoral thesis I obtained further qualification as a writing consultant and developed my own systematic approach specifically tailored to the needs of young researchers in natural & life science.
Peer-reviewed publications
Michalikova M, Remme MWH, Schmitz D, Schreiber S, Kempter R (in press): Spikelets in pyramidal neurons: generating mechanisms, distinguishing properties, and functional implications. Reviews in the Neurosciences.
Michalikova M, Remme MWH, Kempter R (2018): Extracellular Waveforms Reveal an Axonal Origin of Spikelets in Pyramidal Neurons. Journal of Neurophysiology, 120, 1484-1495. (abstract) (full text)
Michalikova M, Remme MWH, Kempter R (2017): Spikelets in Pyramidal Neurons: Action Potentials Initiated in the Axon Initial Segment That Do Not Activate the Soma. PLOS Computational Biology, 13, e1005237. (abstract) (full text)
Collaborators

Dr. Adam Wilkins is a scientific writing trainer with 17 years experience as an experimental biologist and 19 years experience as an editor of the journal Bioessays. Collaboration on Writing laboratory.

Julia Lemmle is a trainer & coach for rhetorics, communication psychology, and empowerment for women. Collaboration on Science Slam Course.